Liposuction is a method for removing excess fat from the body through surgery. There is no evidence of an effect on weight beyond a couple of months, and obesity-related problems do not appear to be affected. The most common type of cosmetic surgery in the United States is liposuction.
We supply high-quality medical instruments and accessories. There is no doubt that we are proud of the wide range of high quality products that are a part of our offer, and liposuction instruments and fat transferring equipment are no exception. Among leading liposuction instruments providers, new med instruments holds the top position in this industry. The availability and use of quality surgical tools goes hand in hand with surgeons' experiences and skills, and similarly, proper use of these surgical tools requires the use of various reusable and disposable accessories. When liposuction is used. Liposuction accessories available from New Med Instruments are highly reliable and of high quality.
What is liposuction?
The procedure involves introducing a fine cannula through an incision measuring between one and two millimeters wide. This is done by inserting the cannula into the fat layer. The skin is inserted between the muscle and fat. Then a solution containing a local anesthetic and hemostatist is injected into the area. The local anaesthetic numbs the area. During the whole process, haemostatic agents prevent bleeding. Liquefies fat during whole process. To remove fat, a cannula is connected to a suction machine.
1. Side Effects.
The procedure is generally safe if performed by a properly trained & certified plastic surgeon.
General side effects include.
Seroma collection of fluid.
Haematoma collection of blood.
Asymmetry or irregularities.
2. Body regions
Stomach or belly or tummy lipo sculpture.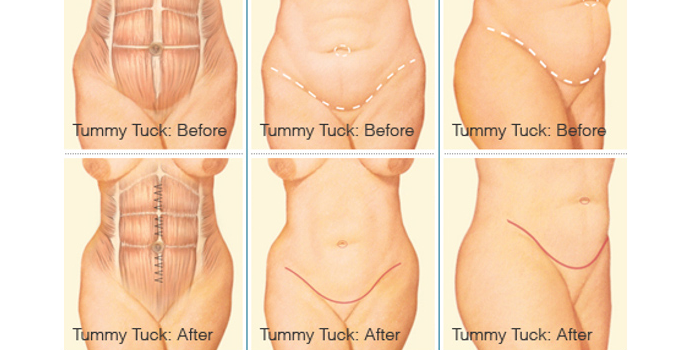 Love handles or flank
Hips
Back
Buttock
Thighs
Arm
Neck
intended for patients education only. same results not guaranteed in every patient.
3. Anaesthesia
Anaesthesia means "loss of sensation". Medicines that cause anaesthesia are called anaesthetics. Anaesthetics are used during tests and surgical operations to numb sensation in certain areas of the body or induce sleep. 
It is possible to perform lipo with local anaesthesia only numbing certain body parts. Generally, patients recovering from local anaesthesia are able to go home soon after surgery. Whenever a large amount of fat or more than one region is being removed, general anaesthesia is required.
4. Weight loss
Healthy weight loss isn't just about a "diet" or "program". It's about an ongoing lifestyle that includes long-term changes in daily eating and exercise habits. Once you've achieved a healthy weight, rely on healthy eating and physical activity to help you keep the weight off over the long term.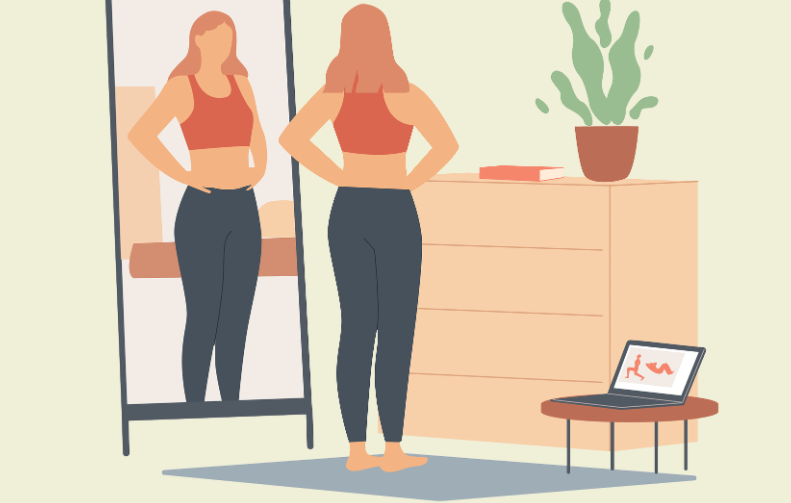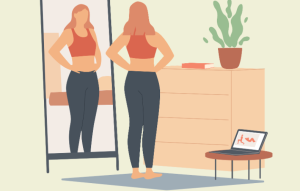 Lifestyle and work habits partially determine how many calories we need to eat each day. Someone whose job involves heavy physical labor will naturally burn more calories in a day than someone who sits at a desk most of the day (a sedentary job). For people who do not have jobs that require intense physical activity, exercise or increased physical activity can increase the number of calories burned.
What is difference between liposuction & Tummy tuck?
Liposuction is surgery to remove local fat deposits from chest, arms, belly, double chin or thighs.
While tummy tuck is removal of excess loose skin, muscle tightening of lower belly. Indicated in females after multiple children, or who have lost weight.
Can weight be gained after liposuction?
With liposuction, it is important to maintain body weight. If someone eats more more than weight will increase. However fat deposit on liposuctioned area will be less. Because after liposuction fat cell count or number is permanently reduced. Liposuction surgery time varies according to body surface area and weight. Higher the weight more time it is going to take. Generally tummy lipo takes 2 hours. Hips, thighs or chest may take one hour.